How to estimate the dance floor size:
40% of guest will be on the dance floor at any one time.
Each dancer occupies 4-5 square feet of dance floor space.
Our dance floors are built using 3ft x 3ft sections.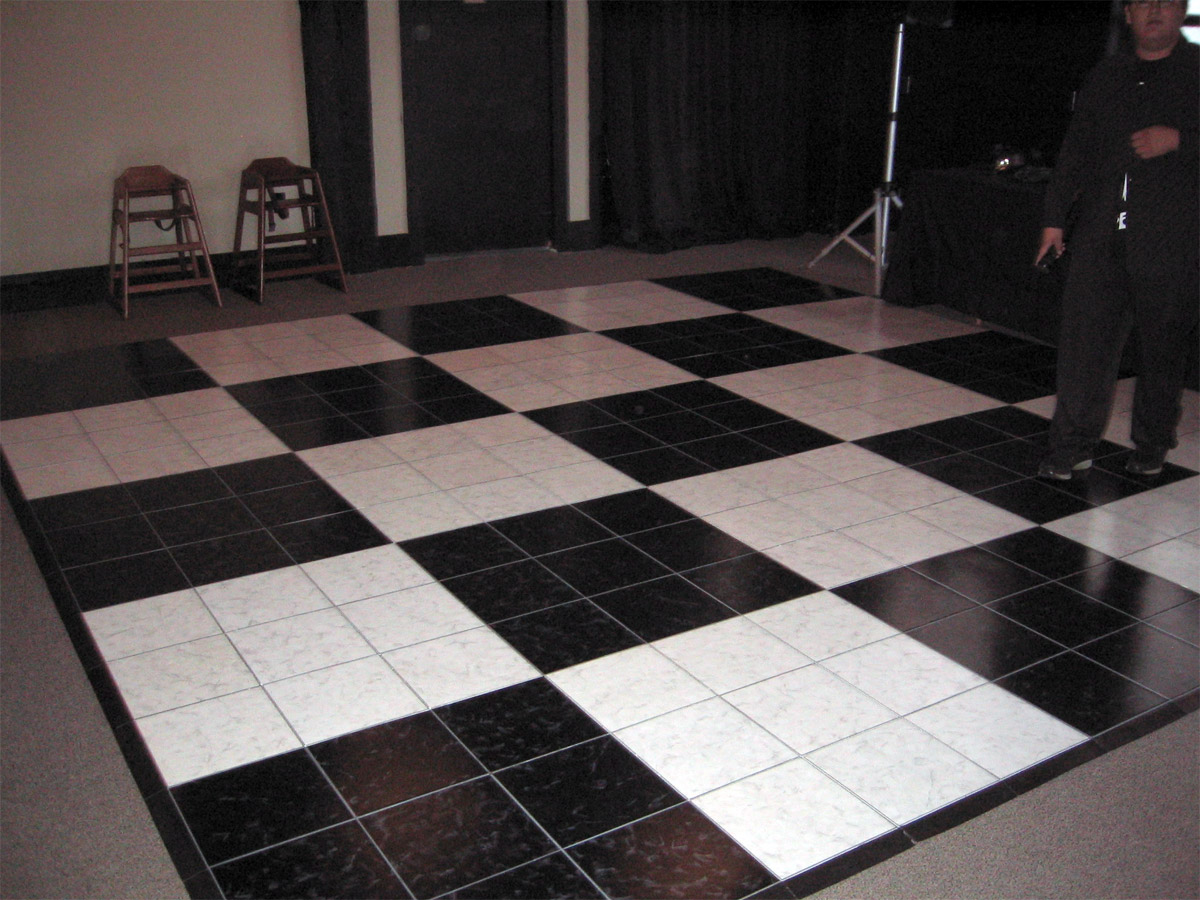 Dance Floor Size Estimator
Use this table to help plan for your dance floor size.
| # of Guests | # of Dancers | Dimensions | # of Sections Needed |
| --- | --- | --- | --- |
| 75 | 30 | 12x12 | 16 |
| 100 | 40 | 12x15 | 20 |
| 125 | 50 | 15x15 | 25 |
| 150 | 60 | 15x18 | 30 |
| 200 | 80 | 18x18 | 36 |
| 250 | 100 | 21x21 | 49 |
United Rent-All Resources